Red Carpet Events
Red Carpet Events seem glamorous with all the celebrity sightings and the amazing inside parties, but for media and production, its a little more bump and grind. On red carpets, they have a long line of spots, 1 person wide. These red carpets events have a bunch of reporters and interviewers and photographers. They are loud, people are screaming all over the place to have the celebrities look this way and that way. You do not have control of these locations. Guess what? You may not even be able to use wireless! Some events like the oscars and Grammys have so many wireless channels inside for their production that they will either require you to use specified frequencies OR shut them off entirely. I recommend not trying to get away with it, and using your wireless if you are told not to. What will happen is someone will come up and shut your specific production down. These productions do not want to have issues that cause problems that could be broadcasted live or cause a disruption to the guests. 
These types of interviews use hand held wireless, sometimes with microphone flags that help to advertise the company.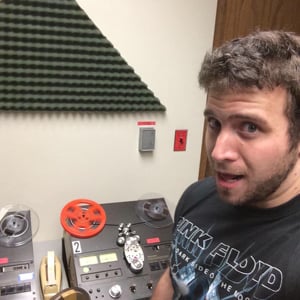 Thomas Popp has a degree in Recording Arts and Sciences and has worked on countless Television Shows, Movies, Commercials, and Music Videos. He is also a Representative for the popular audio equipment manufacturer, Zaxcom, Inc. He has educated many students about the theories and techniques of Production Sound, which also includes traveling to China to teach a masters class on Digital Wireless Technology.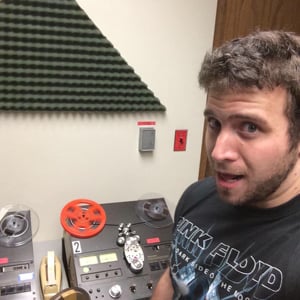 Latest posts by Thomas Popp
(see all)